They're tail-waggin' Good!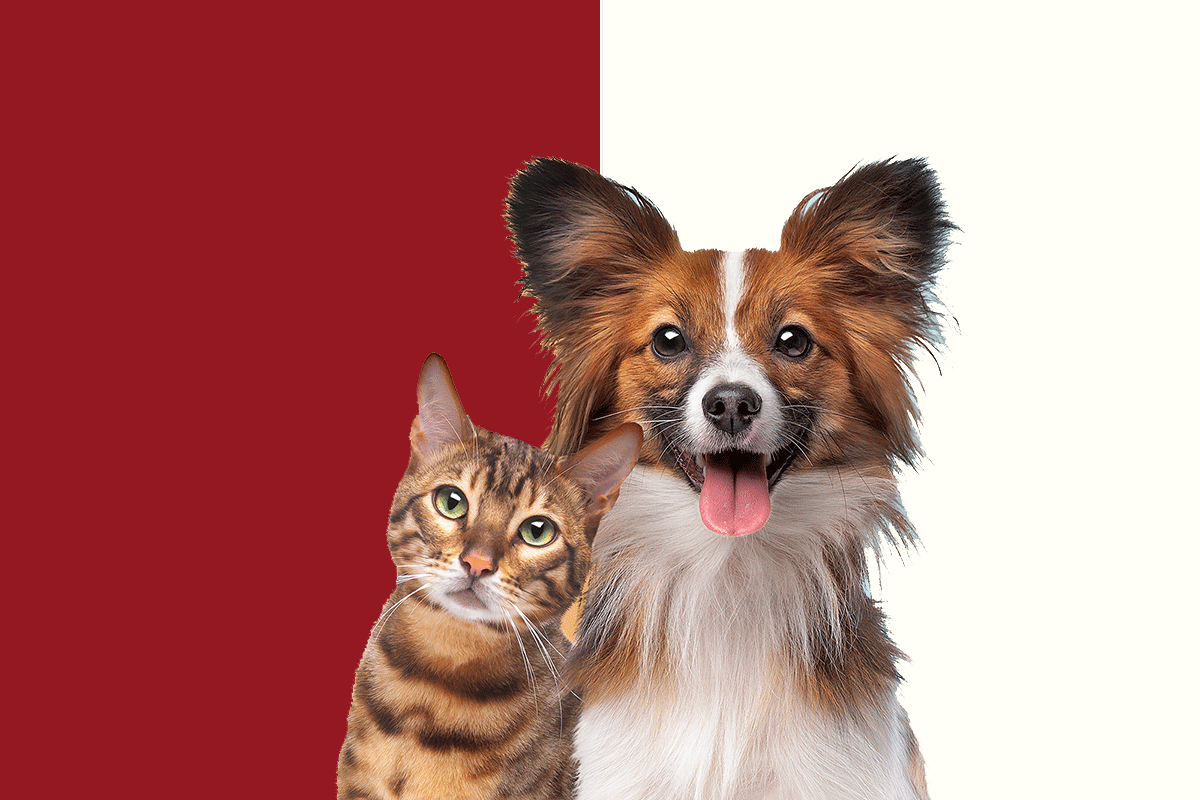 Actuated in 2019 as a part of a well-known Indian pet-based brand-Lozalo International, this is one of our newfangled ventures. We deal in a diverse range of products that encompass natural pet shampoos, powders, deodorants, sprays, creams, and kennel & floor washing liquid for your pet's well-being. As a part of this initiative, we have also come up with a new range of pet treats under the brand name, Hunger Fills and power-packed diet meals under the name Sniffy!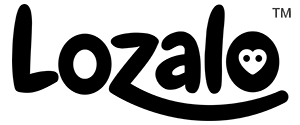 Lozalo has a comprehensive range of natural pet grooming products. All of our products are pH balanced to suit pet's dermal conditioning needs. Moreover, our natural pet shampoo variety has been fortified with additional moisturizers and conditioners.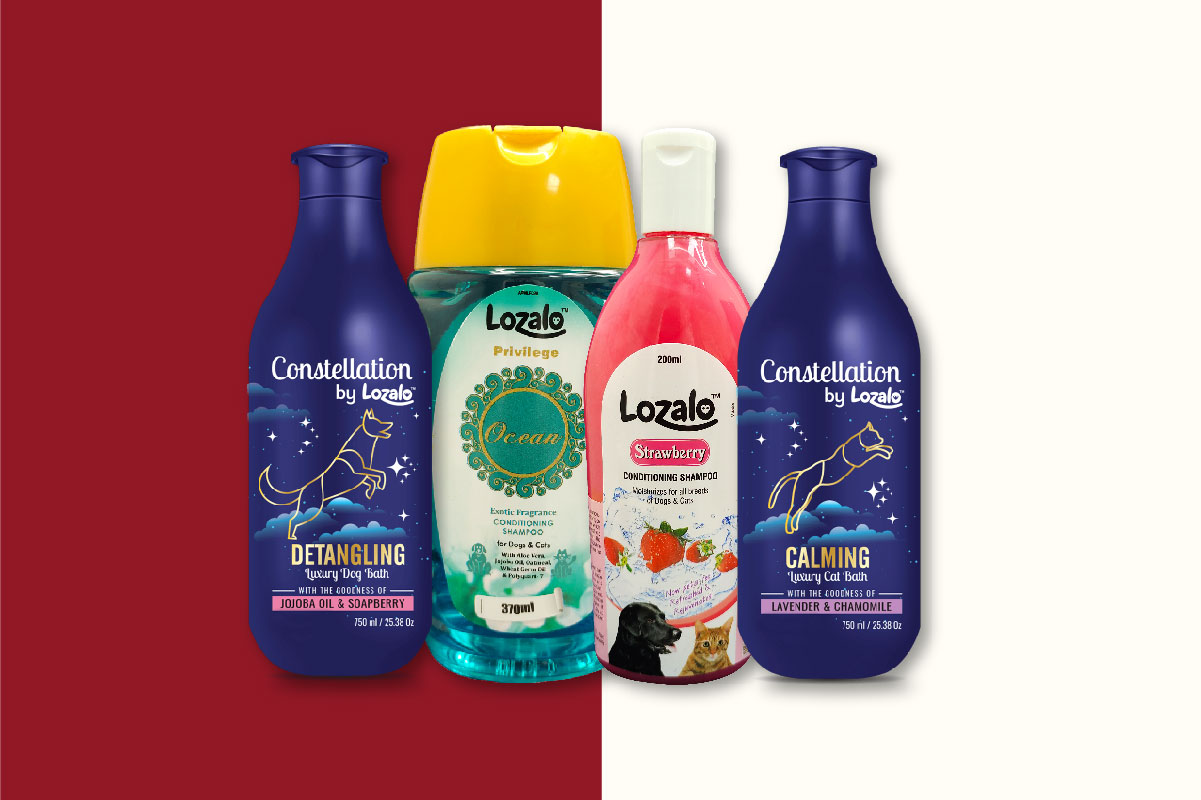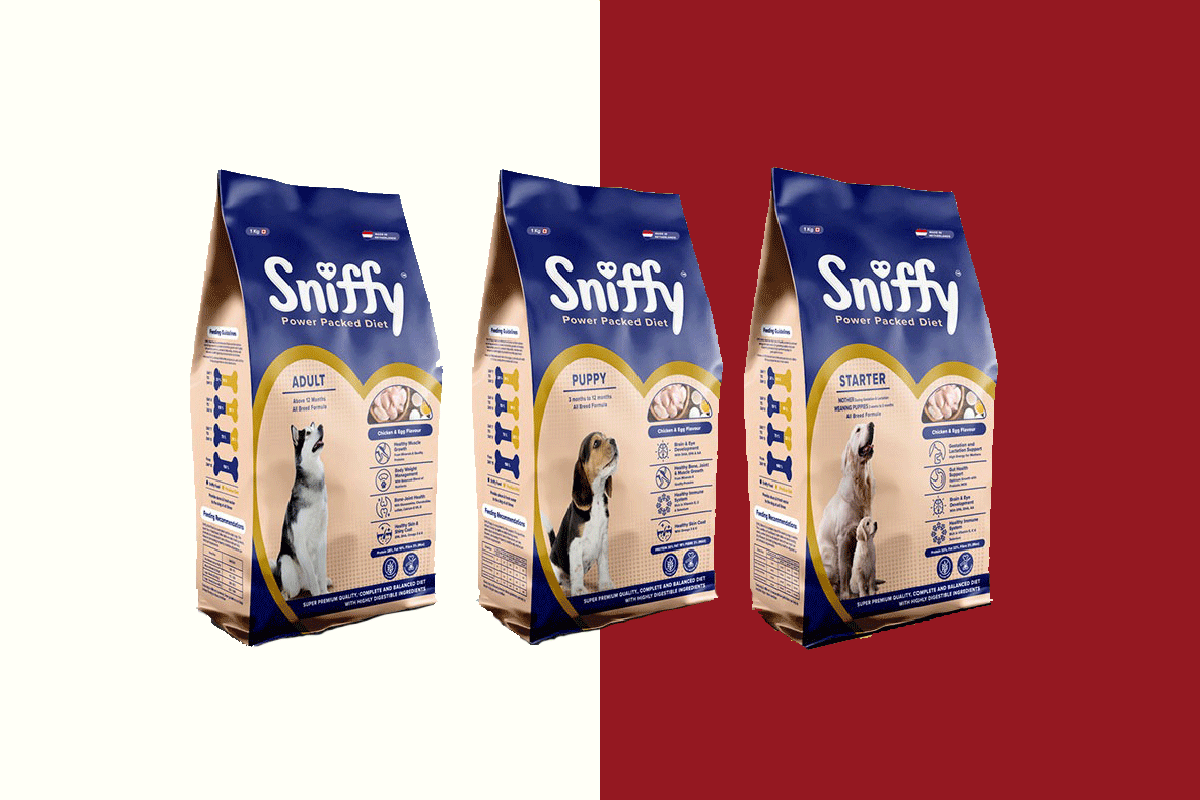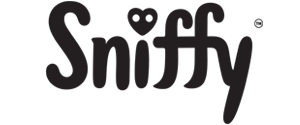 Sniffy is a power-packed diet food straight from the Europe. Infused with vital nutrients, the food is just what your dog needs for a healthy and a complete balanced meal. It provides energy and protein to make your dog wag his tail with joy.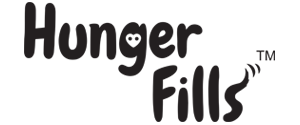 Hunger Fills are delicious and nutritious dog treats ideal to be used in between meal breaks. Enriched with a high value of proteins and yummy flavours, it becomes a healthy snack for your dog.
Now calculating your pet's age is super-easy with our smart Pet Age Calculator. Just feed in the necessary details, and see the magic of it.