People trust us, pets love us.
Presenting Pet Care by Rossari where our wide range of high-quality products will ensure that your pawed companions get the best of power-packed diet meals with Sniffy, nutritious dog treats with Hunger Fills, pH-balanced grooming products with Lozalo, and of course, unconditional love. Because we know your pet deserves the best care! #PetCareByRossari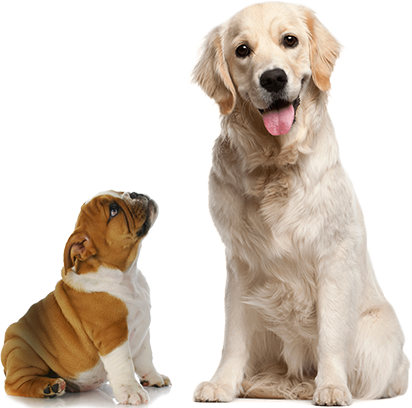 To be the most respected pet company in the market.
R – Respect
O – Ownership
S – Safety
S – Sustainability
A – Agility
R – Reliability
I – Innovation